8 Cool Computer Tricks that You Don't Want to Miss
Everyone likes computer tricks and shortcut key combinations because they make our work easy. And we know that most of you are computer geeks and you know most of the computer shortcut key combinations already. So, here we are going to show you 8 cool computer tricks that will come in handy when you are short on time. You must give these tricks a try.
These tricks are very basic and you can use them in your daily computer life. Let's check these 8 cool computer tricks that you don't want to miss one by one. You can also check our list of awesome and useful websites here.
SEE ALSO: 10 Cool Command Prompt Tricks for You.
Useful and Handy Computer Tricks for your PC
Let's check the list of useful tricks one by one. We will start with Notepad as it is one of the most useful tricks.
1. Use the Web Browser as a Notepad
Sometimes, you may need to note down something quickly. Browser notepad comes in handy in such situations. Just type the following in the address bar and press Enter.
data:text/HTML,%20<html%20contenteditable>
After using this computer trick, browser windows will turn into a white background on which you can type anything you want. You can save this as a bookmark to quickly access it from the bookmarks bar.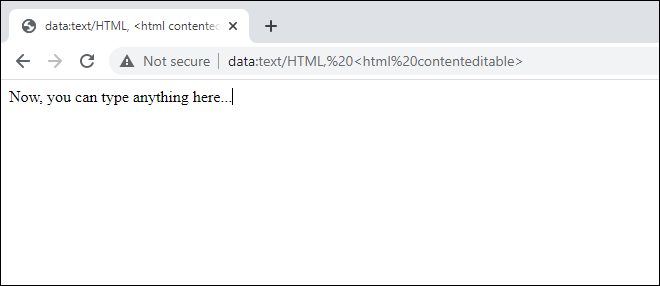 ---
2. Quickly Clear your Browser's Cache – Quite Handy Computer Trick
Sometimes we need to clear the browser's cache in order to see the updated version of a website. You can quickly clear your browser's cache by using CTRL + SHIFT + R key combination. It will refresh the page to the current version instead of showing the cached version of that page. Quite easy! Isn't it?
SEE ALSO: 8 Cool Tips to Get the Most out of Windows 10.
---
3. Open Task Manager Quickly
Still open Task Manager by right-clicking on Taskbar? Here is a quick way to open the Task Manager: use Ctrl + Shift + Esc. This key combination will open Task Manager directly. This computer trick comes in very handy when explorer.exe fails to load and you see only a black screen.
---
4. Site Not Allowing Right-click? Use this Computer Trick
Do you want to copy something from a website, but the website is not allowing right-click? How will you copy the stuff from there? Not a big deal! Just put the following code in the address bar and press Enter.
javascript:void(document.oncontextmenu=null)
You won't even have to refresh the page, right-click will be enabled immediately. Saving this code as the favorite/bookmark will help quickly enable the right-click on websites.
---
SEE ALSO: 18 Best Features of Windows 10 You Should Consider Using.
5. Tired of Higher Flight Fares?
When you visit an airline website multiple times, you see fares go higher. Airline websites use cookies to determine your behavior on websites. If a single customer visits, the same airline website multiple times, the website shows increased fares. Use this computer trick to avoid higher prices. Visit the airline websites in incognito mode in the browser. It will keep websites from knowing how many times you have visited a single website.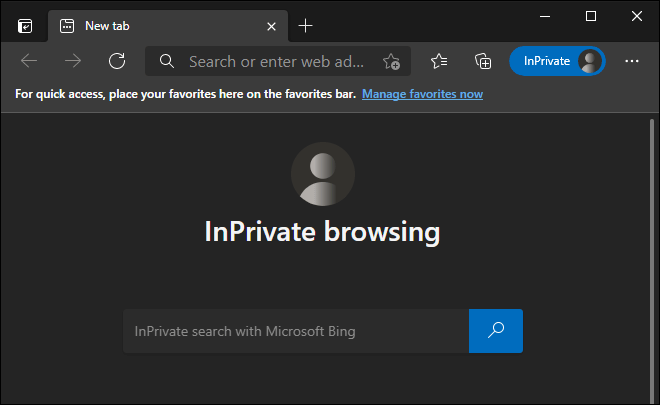 ---
6. Want to Find a Website that is Dead Now?
Many a time, we find a website that has gone offline and may still want to visit it. Just go to archive.org, copy the URL of that website to the search box, and press Enter. Archive.org often has a preserved copy.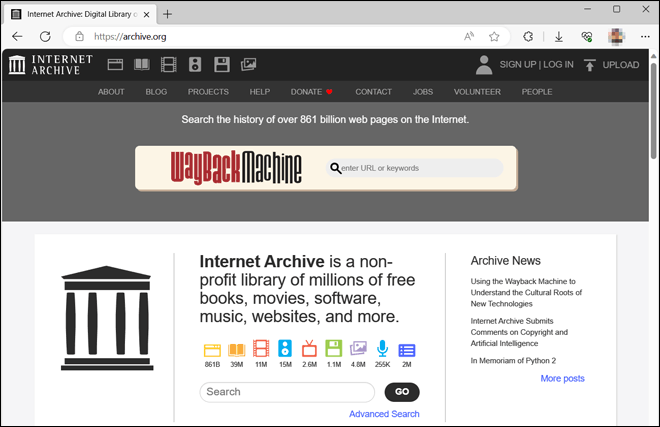 ---
SEE ALSO: How to Disable Taskbar Preview Thumbnails in Windows 11?
7. Reverse Image Search?
Want to find the actual source of an image found on any website? You can actually perform a "reverse image search" on Google to find similar images. Press and hold S and right-click on the image to do a reverse image search in Google Chrome. Alternatively, you can right-click on the image and select "Search Google for image". This is the best of all computer tricks as this can help you bust fake news online.
---
8. Annoyed by Facebook's Video Autoplay?
We all know the problems you face on the Facebook app and the facebook.com website. Every time a video pops up on Facebook, it automatically starts playing without even asking for permission.
Here is the solution: navigate to facebook.com/settings. On the left side you'll see the 'video' option – click on it and you'll be presented with an option to turn off autoplay. You can also check the following tutorials for more details.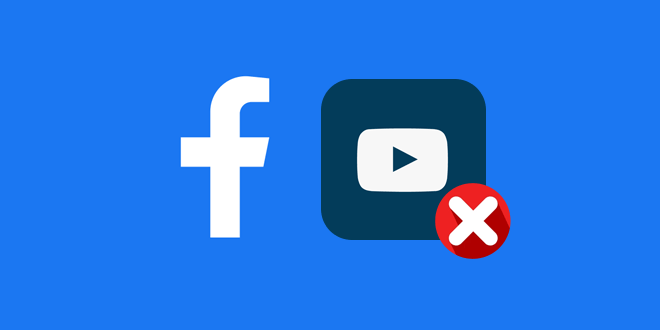 ---
SEE ALSO: How to Speed up your Windows 10 and 11 PC?
8 Cool Computer Tricks to Make Your Life Easier
Hope you liked the above 8 cool computer tricks. As you saw, the above tricks are quite simple and can be used in day-to-day life. If you bring these tricks into your habit, your computer experience will improve a lot. Besides these, you can also try voice message greetings on Windows login.
In case you are facing any issues or want to share the tricks you know, you can do so in the comment section down below. You can also subscribe to receive such cool tips and tricks directly into your inbox.