Five Android Apps that Can Earn You Money
You can purchase some apps on an app store or through in-app purchases. However, are you aware of this that you could make money by using apps to do things like watching TV, exercising, snapping photos, or even downloading apps? Learn how to earn money from Android apps that you did not have. Test out the apps that you think are suitable for your needs and earn.
Before you download these apps, make sure to have a suitable and reliable internet connection such as CenturyLink Internet. A good connection ensures a smooth experience as most of the tasks would be done online. With that sorted, let's have look at these apps that can earn you profit.
NOTE: We are not affiliated with any of the apps described in this article. Make sure to check the authenticity of the apps before installing them on your phone.
Earn Money using Android Apps (Best 5 Money Making Apps)
Here, we will be discussing 5 apps that are easy to use and give you more profit compared to others. So, without any delay, let's start with the first one.
1. Tap Cash Rewards
If you are a fan of fast money-making apps, you should consider downloading Tap Cash Rewards. This is one of the free Android apps that lets you earn money through various activities, such as watching videos, rating advertisements, playing beta versions of computer games, and more. You'll be rewarded with PayPal cash or gift cards in exchange for your time and effort. The best part about Tap Cash Rewards is that you can earn a profit on the app even if you're not using it regularly.
The best part is that the Tap cash reward app is free to download, and it gives you a few dollars for each referral you refer. There's no other app that pays you in gift cards like Tap Cash Rewards, but it does allow you to withdraw money as soon as you've reached a certain amount. Another app that offers cash is TaskBucks, which is aimed at the Indian subcontinent and has similar features to Swagbucks. Both apps provide opportunities to complete product reviews, online surveys, and other small tasks.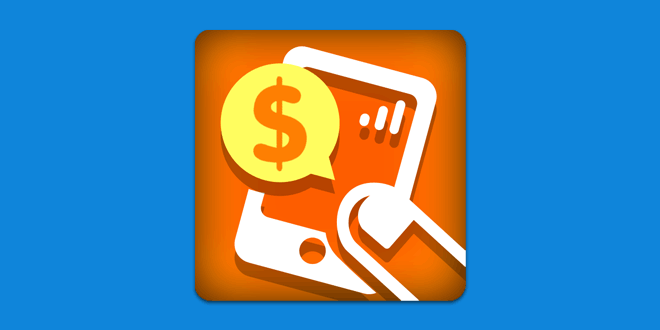 ---
SEE ALSO: How to Get Best Smartphone Deals?
2. iPoll (One of the Best Android Apps to Earn Money)
iPoll is an android app that allows users to complete surveys in exchange for cash, Amazon, or iTunes credit. Most surveys are worth less than a dollar, but some pay up to three dollars. There are surveys available only for a specific group of people, so you will need to choose which survey to take carefully.
To earn more money using Android apps like this, try to complete more surveys at a time. iPoll is a legit survey app. It pays you for sharing your opinions on products or services. It can be downloaded to an Android device and is a must-have for anyone looking to earn money from their smartphone. This app requires users to fill out demographics. Some surveys are easier to complete in certain areas than others, but you can still earn up to $15 a month from iPoll.
---
3. Survey On The Go
If you are a social media freak and don't mind being in front of the camera, you might enjoy taking surveys with Survey On The Go. This is one of the android apps to offer various ways wot earn money, like watching videos and scanning barcodes in stores. If you are not shy about being on camera, you'll love Shopkick, too. Life Points is another good app that you can use to make a profit from surveys.
The global test market is another app worth checking out. It pays you in Amazon gift cards and matches donations to charity. With this app, you can earn as much as $25 a month, and many users report earning over $50 a month. The panel app has many popular topics, including business, politics, and sports. These surveys are likely to be sent out just a few times per week, and you can withdraw your cash once you hit $25.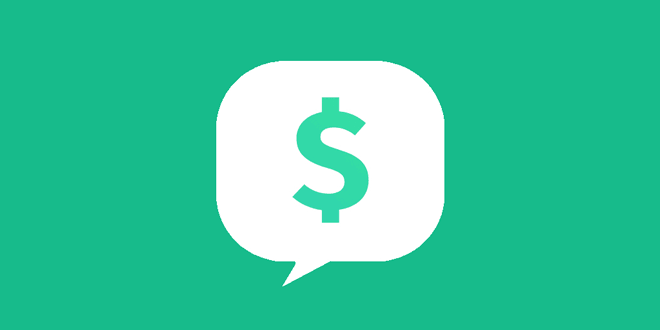 ---
4. Toluna
You can make cash by taking surveys with Toluna. Toluna pays points for each completed survey, so you can easily earn money by completing as many surveys as you can. The points you earn depend on your location. Surveys in high-traffic areas are likely to pay more. However, less-trafficked areas may pay just a few points per survey. To join Toluna, you must be at least 13 years of age.
To earn money with Toluna, you must register on the website. This way, Toluna can send you surveys on the Android apps that are relevant to your demographic allowing you to earn more money. You can also choose longer surveys and earn higher points. Plus, you can view a list of available surveys on the Toluna website. Besides that, you can pick to complete a profile survey or a longer survey, depending on the time you can spend. You can even choose to receive free Gifties when you register.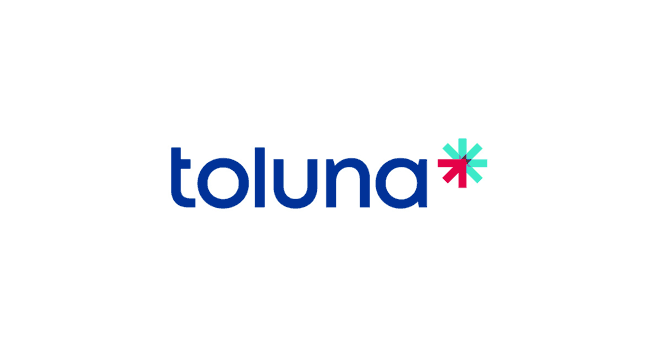 ---
SEE ALSO: How a Netflix VPN Improves your Streaming Experience?
5. Swagbucks
While Swagbucks is not new to smartphones, the fact that you can get cash rewards just for playing mobile games and completing surveys is a great way to start earning. It has one of the best Android apps, SB Answer – Surveys That Pay, which lets you earn points to redeem for gift cards. Swagbucks users can cash in their points for a variety of rewards, ranging from $3 to $25 gift cards. In addition to gift cards, Swagbucks also offers rewards for various activities, such as shopping online and watching ads.
Another way to earn money is to play video games. Many video games offer high rewards, including $100 for installing and reaching a certain level within a set period. If you're a gamer, Swagbucks has games for every genre, and there are hundreds of titles available.
---
SEE ALSO: How to Install Apps and Games in BlueStacks 5?
Earn Money using Android Apps
So all you need to own is a smartphone? That is all you need to earn some money. Download any of the above-mentioned apps and start earning!
Before we wind up, we would like to warn you again about fraudulent apps that try to steal your information using malicious practices. So, make sure to check the authenticity of the apps before installing them on your phone.