Upgrade to Windows 10 from Windows 7 or 8
In this tutorial, we are going to show you how to upgrade from Windows 7 or 8 to Windows 10. When you don't want to lose your existing programs, documents and settings, you can choose to upgrade the version of Windows. Upgrading to Windows 10 is even easier than previous versions of Windows. You won't need to provide much details. And if you want to install a clean copy of Windows 10 on your PC, you can also do that.
SEE ALSO: How to Upgrade your PC to Windows 11?
System Requirements for Windows 10
Now let's see what hardware you should have in order to upgrade to Windows 10. Well, nothing much is required. You should have following hardware in your PC.
Processor: 1 Gigahertz (GHz) or faster.
RAM: 1 GB for 32-bit or 2 GB for 64-bit Windows
Free hard disk space: 16 GB for 32-bit and 20 GB or more for 64-bit.
Graphics card: Microsoft DirectX 9 graphics device with WDDM driver.
You will also need Windows 10 installation USB or DVD. You may also need to download Windows 10 ISO, if you haven't already.
NOTE: Your Windows 7 or Windows 8 must be already activated. Otherwise, you might be prompted for entering a valid key for Windows 10.
---
Upgrade Your Windows 7 or 8 to Windows 10
Step 1: Run Windows 10 Setup
Insert Windows 10 installation media (USB or DVD) into your PC and open it. It should automatically launch the setup. If it doesn't, open it by double-clicking on it.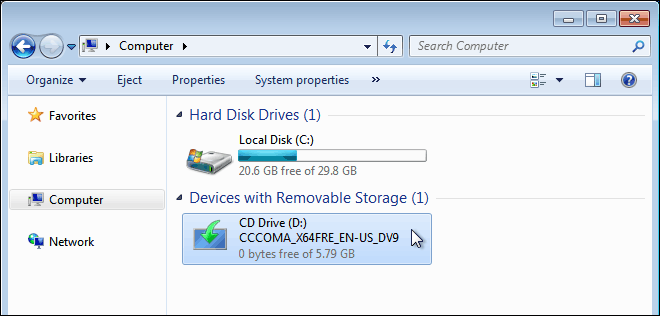 After opening installation media, click on setup.exe application to launch Windows 10 setup and start upgrade process. You may see User Account Control Prompt, click Yes to continue.
---
Step 2: Accept the License Terms
Windows 10 Setup will prepare Windows files for upgrading. Then, Windows 10 setup will launch. Click Next to proceed.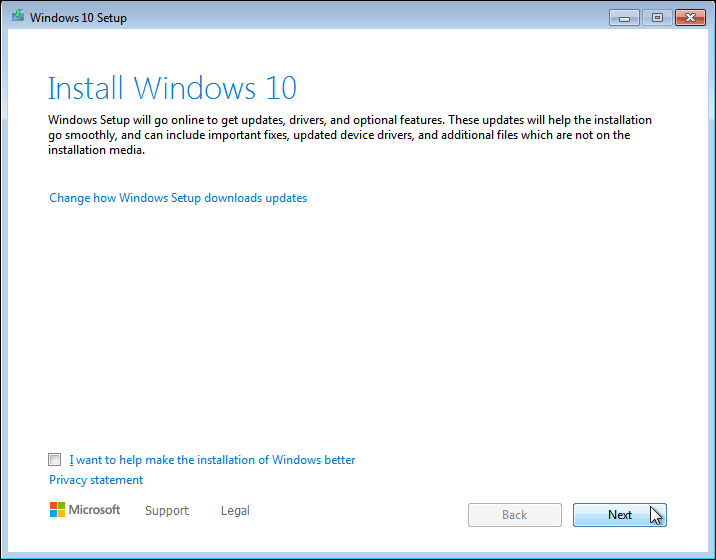 Next, you will see Windows 10 license agreement. Click on Accept to accept the license terms and upgrade your Windows 7 or 8 to Windows 10.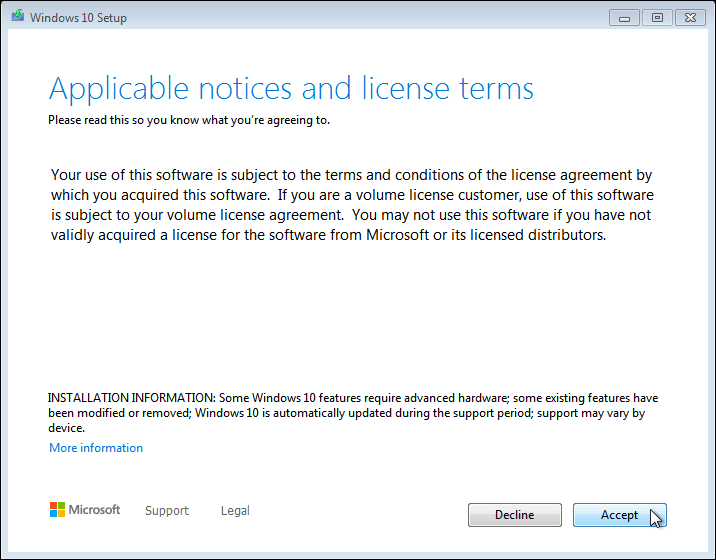 ---
Step 3: Upgrading to Windows 10
Next, your will see what will be kept. During the upgrade process, all your apps (which are supported), personal files and settings will be kept. You can also click on Change what to keep link to change current settings. When you are ready, click on Install.
Windows 10 installation will start. You can see the progress on the screen. Once it reaches 100%, your computer will restart.
After the restart, Windows 10 will start updating all programs and settings and get them ready for new operating system. This process may take some time and your computer will restart several times during this process. You can have a cup of coffee in the meanwhile.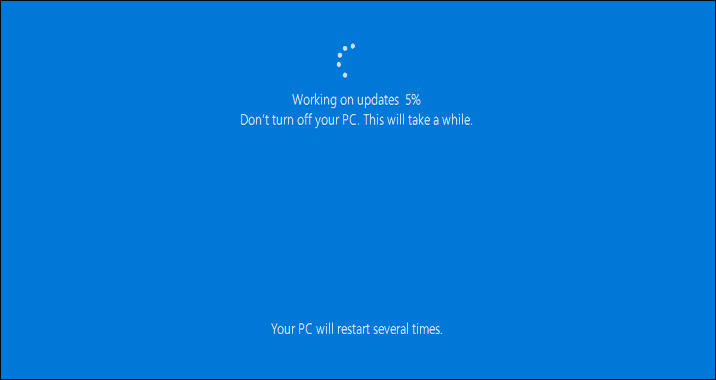 ---
Step 4: Login to Windows 10 and Configure Privacy Settings
You have now successfully upgraded your Windows 7 or 8 to Windows 10. Click anywhere on the screen or press any key to see Windows 10 login screen. Here, login using your credentials of Windows 7 or 8.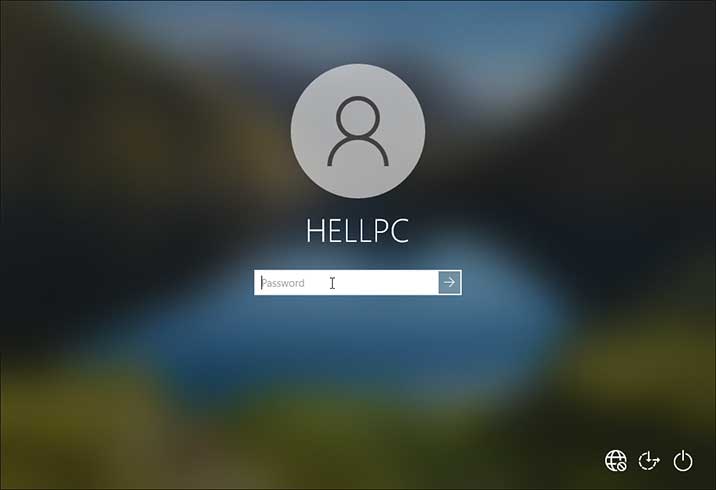 After successful login, Windows 10 will prepare your user profile. This might take a few minutes. After your profile is ready, you will see options to configure your Windows 10 Privacy Settings. Read and configure privacy settings and click Accept.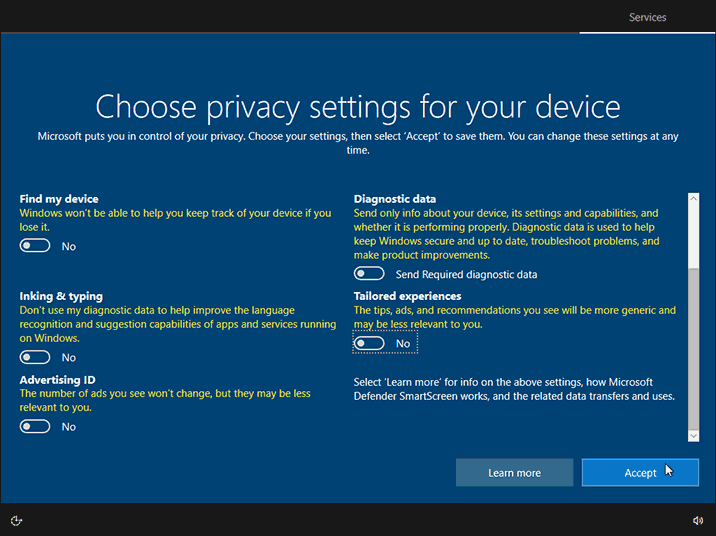 SEE ALSO: How to improve privacy on Windows 10?
---
Step 5: Windows 10 Desktop
You have successfully upgraded your Windows 7 or 8 to Windows 10. Now, you will see Windows 10 Desktop. You can now enjoy your new and latest Windows 10. We suggest you run Windows update for getting latest security and feature updates for your Windows 10.
---
Upgrade your Windows 7 or 8 to Latest Windows 10
Above tutorial explained, how you can upgrade your existing Windows 7 or 8 to Windows 10. But, you need to make sure that your existing Windows 7 or 8 is already activated otherwise you will be prompted for license key during the upgrade process. Well, we suggest you to install latest versions of your programs.
Hope you liked above tutorial. You can also downgrade your Windows 10 to Windows 7 or 8 within 30 days period from the date of upgrade. Should you face a problem, feel free to comment down below. You can also subscribe to our newsletter to get latest tutorials directly into your inbox.
SEE ALSO:
1. How to Make your Windows 10 Really Fast?
2. Stop Windows 10 from using to Much (internet) Data.