Publish Your Articles on WinDOSPC (former HELLPC)
WinDOSPC (former HELLPC) is a tech blog that publishes tutorials related to Computers, Android Smartphones, iPhones, Chromebooks, Linux, etc. along with the latest technology news. You are welcome to publish your articles on windospc.com!
You should keep the writing method of the tutorials simple and to the point so that even a newbie can follow them. The tutorials should contain screenshots of each step so that readers can understand them easily.
Every article should be a "how-to" guide – filled with actionable tips that teach readers how they can solve their problems and better their processes. Articles should fall into the following categories:
Windows, Mac, Android, iPhone, etc.
Digital Marketing
IT services
Mobile apps
Publish Articles on WinDOSPC (former HELLPC) – Requirements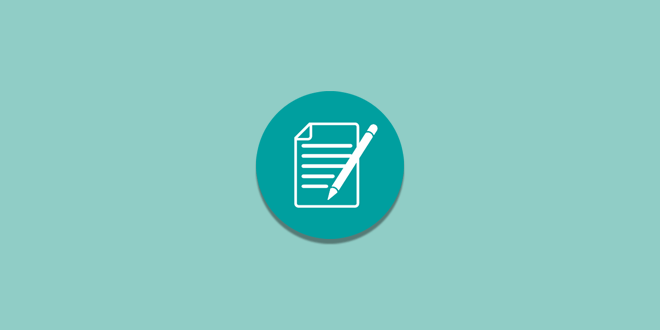 Please do not submit articles that do not meet the below guidelines. If you want to publish your articles on WinDOSPC, make sure they meet the following requirements:
Your articles should show readers how to do something, not tell them. The how-to guides should include step-by-step instructions that clearly guide the readers through the process
Only submit original work; we run our articles through a plagiarism scanner to ensure they have not been published before in part or entirety
Article length of 800-2,000 words
Don't forget to include a 1-2 sentence summary about your article below your title
Include and link to case studies, outside sources, and data that back up your arguments
Include at least 2 images in your article as PNGs or JPEGs. These should be relevant screenshots, graphs, infographics, or other images that back up and illustrate your point – we will reject articles with stock photos
If you are promoting anything (should be tech-related) via your articles, you need to provide honest reviews. We allow a maximum of two links preferably at the end of the article.
You must provide a small bio of the author along with the articles to publish on WinDOSPC.
Submit articles as a Word .doc or .docx, not Google Docs.
Further Details
You can contact us by sending an email to admin[at]windospc[dot]com for further details.